Alter-Net Medical Services, Inc.
A well-defined, transparent solution that is a winner for all involved.
Be part of America's Healthcare Solution.
Provider negotiated and predetermined pricing and reimbursement network
Alter-Net offers self-funded employer groups and reputable insurance companies a predictable payment model. We recognize that Employer Groups, Providers and Payors alike are not exempt from the pressures of rising healthcare costs and the administrative issues with lack of transparency.
As overall satisfaction with the status quo continues to decline, healthcare providers that partner with Alter-Net can become part of the solution. A partnership with us benefits you by:
Providing up front identification of participants

Rapid claims payment (on clean claims)

Predictability

Fair pricing for all parties

You are in control of your rates

Easy to understand 2 page Contract

Elimination of admin costs associated with 'chasing' reimbursement

A better educated and fully insured consumer base

NO SURPRISES
Alter-Net's intent is to connect local providers with neighboring employer groups and insurance companies to promote transparency in reimbursements and ensure providers are paid the agreed upon rates in a fair and timely manner.
CONTACT US TODAY!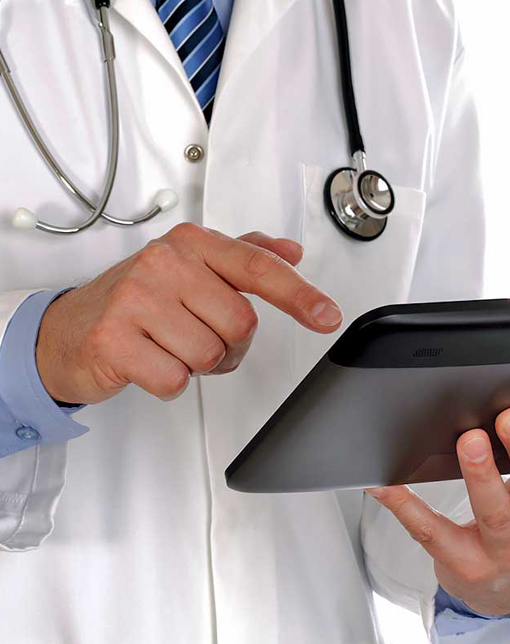 Together, we can make healthcare work for all of us.
Give us a call today or fill-out the form and one of our customer service representatives will reach out to you.
Phone number:
(512) 306-0201
E-mail:
info@alternetmed.com
Address:
AUSTIN:
4609 Bee Caves Road
Suite 200
Austin, Texas 78746